When it comes to hunting, the significance of maintaining your weapons and practicing proper safety measures cannot be overstated. Crossbows are no exception. A well-maintained crossbow not only lowers the risk of failure, but also ensures your safety and the safety of those around you. This article aims to provide a comprehensive guide on crossbow maintenance and safety. By prioritizing crossbow maintenance and implementing robust safety measures, hunters can enjoy a safer and more successful hunting experience.
Read the Manual
To familiarize yourself with a crossbow, start by carefully reading the manufacturer's instructions and safety guidelines provided with your specific model. Study the different parts of the crossbow, including the stock, limbs, rise and trigger mechanism. Be sure you understand the parts' functions and how they work together. It is crucial to thoroughly familiarize yourself with the specific safety mechanisms of your crossbow by reading the manufacturer's instructions and guidelines. You should aim to understand how each mechanism operates and that they are all functioning correctly before every use.
You should also regularly inspect the safety mechanisms to identify any signs of wear or malfunction. If you notice any issues, consult a professional or contact the manufacturer for appropriate repairs or replacements. Note any special features or safety mechanisms unique to your crossbow. Familiarize yourself with the cocking process, whether that involves a manual cocking aid or a crank device, so you understand the steps involved and can follow them correctly. Practice handling the crossbow, getting a feel for its weight, its balance and its overall ergonomics. Finally, spend some time at a shooting range practicing. If you are new to shooting, then seek the supervision of an experienced crossbow shooter or instructor. This will allow you to gain hands-on experience, learn proper shooting techniques and build confidence in using the crossbow safely and effectively.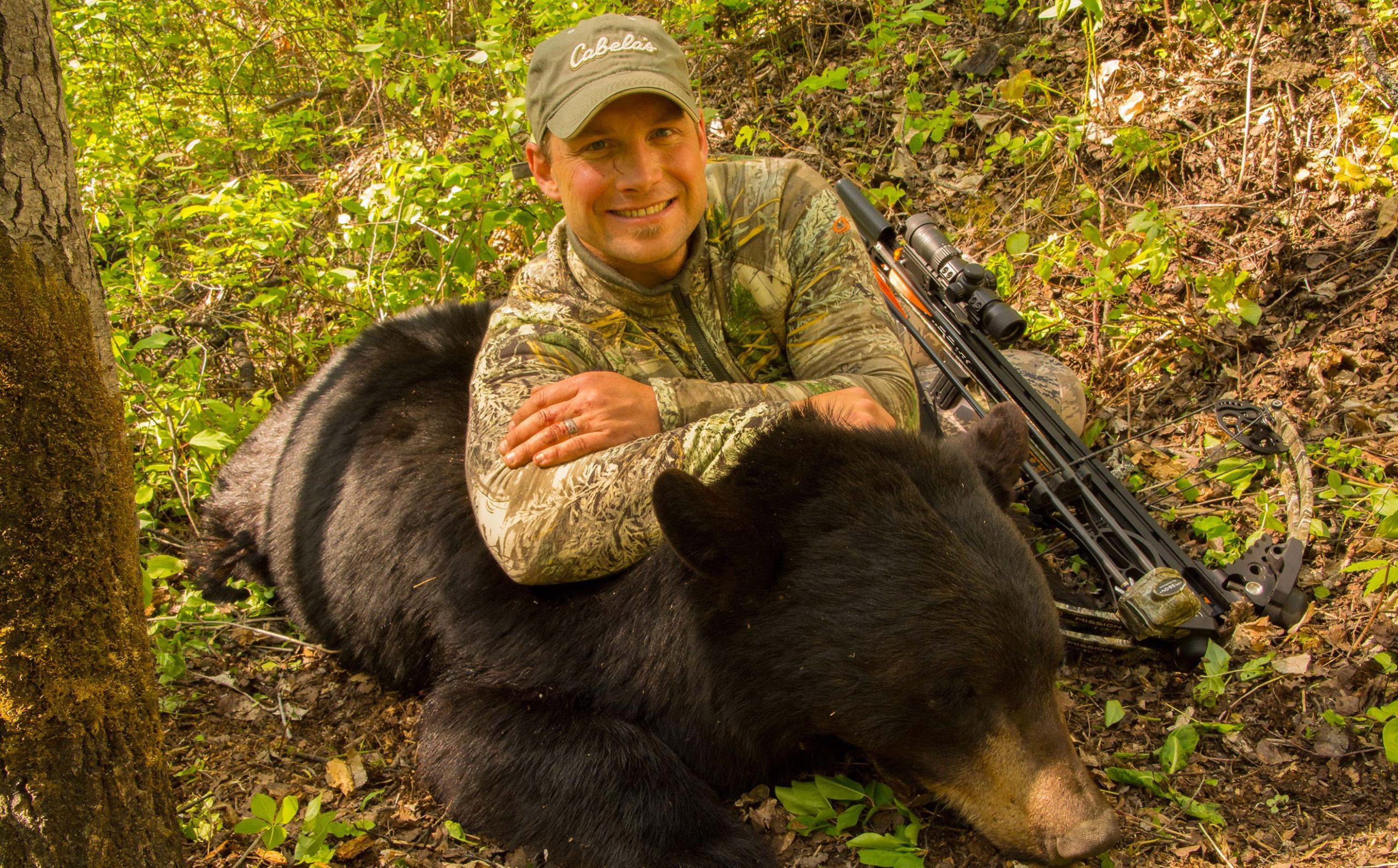 Be Sure to Inspect
Inspecting your crossbow for damage is crucial to ensure its safe and reliable operation. Start by visually examining the entire crossbow, including the stock, limbs, riser, scope and strings. Look for any cracks, dents or other signs of damage. Pay particular attention to the limbs and the string because these components are under high tension and are critical to the crossbow's performance. Check the string for fraying, unraveling or any loose strands. Inspect the limb pockets and limb bolts for any signs of wear or loosening. Test the safety mechanism to be sure it engages and disengages smoothly. Verify that all screws and bolts are properly tightened. If you notice any damage or abnormalities during the inspection, it is important to address them promptly. Consult the manufacturer's instructions or seek assistance from a qualified crossbow technician to repair or replace any damaged components before using the crossbow. Remember, regular and thorough inspections will help maintain the safety and reliability of your crossbow.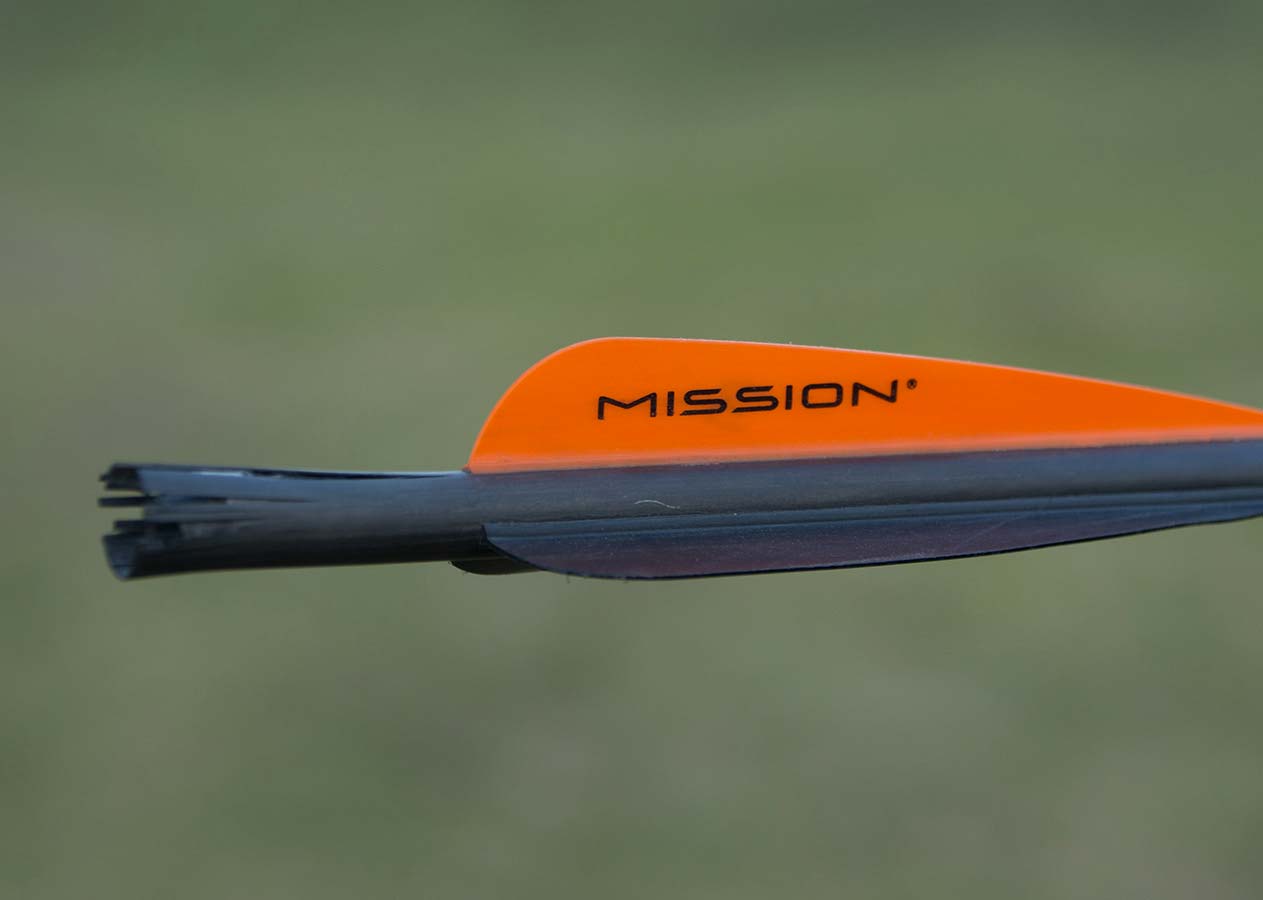 Safety, Quality
When it comes to selecting crossbow arrows, prioritizing quality and safety is paramount. Choosing the correct arrow will enhance your shooting experience and ensure optimal performance while minimizing the risk of accidents. To safely pick a quality and safe crossbow arrow, it is important to consider several factors. First and foremost, pay attention to the material of the arrow and choose high-quality ones made of carbon or carbon composite. These materials offer excellent durability, strength and consistency in performance. Carbon arrows are particularly popular due to their lightweight nature and high strength-to-weight ratio.
The weight of the arrow is another crucial consideration. Refer to the recommended arrow weight range provided by the crossbow manufacturer. Using arrows within the specified weight range ensures that the kinetic energy transfer is appropriate and promotes accurate shooting. This information is vital because using arrows that are too light or too heavy can impact the crossbow's performance and potentially compromise safety.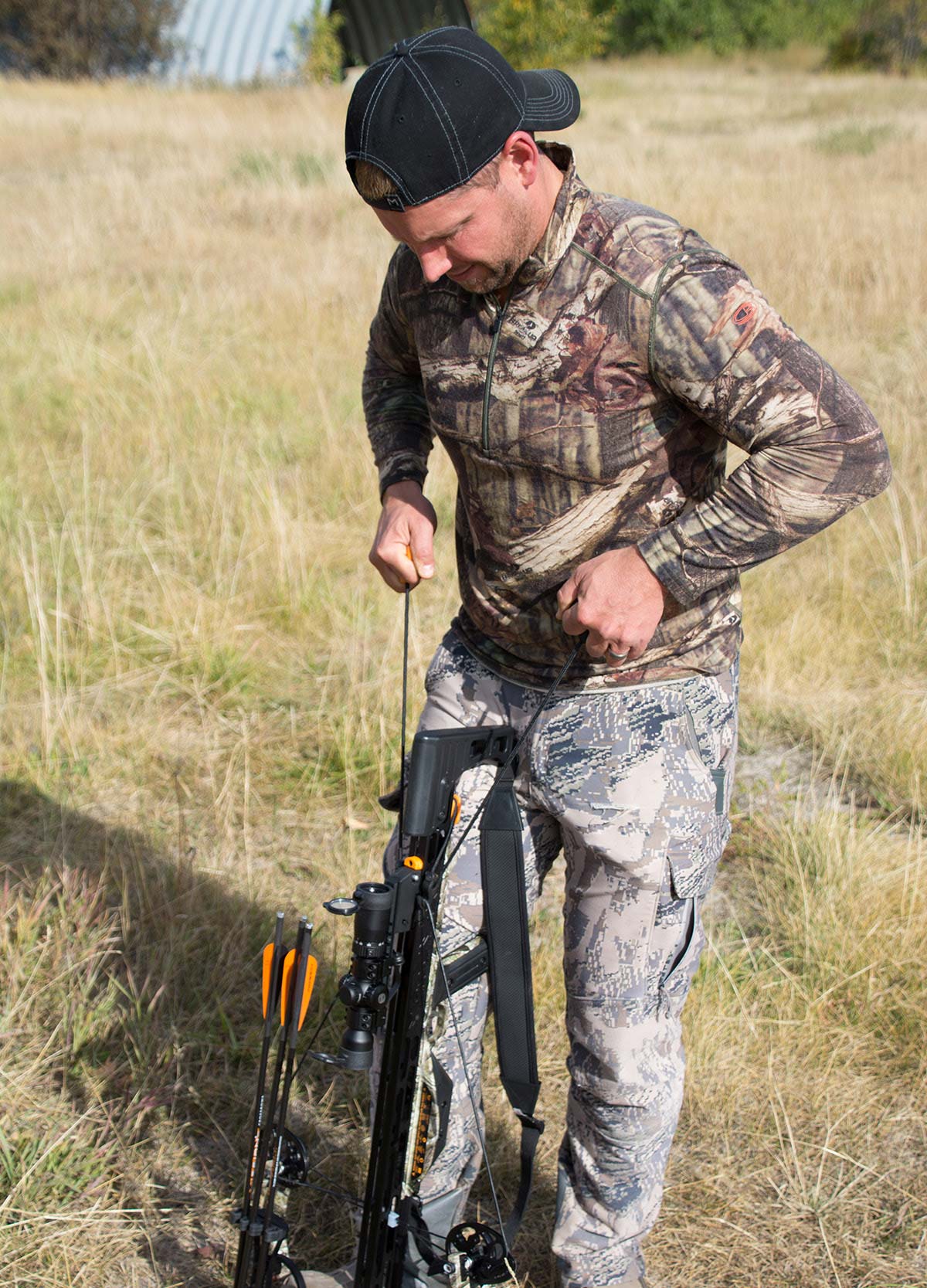 The next consideration is the length of the arrow. It is important to select arrows that are compatible with your crossbow's draw length and power stroke. Using arrows of an appropriate length ensures there is no contact between the arrow and the crossbow's rail or string during shooting. This prevents potential damage to the crossbow and provides consistent accuracy.
Additionally, inspect the nocks to see that they are properly aligned and firmly attached to the arrow shaft. Reliable fletching and securely attached nocks are crucial for safe and accurate shooting. Always select arrows from reputable manufacturers known for stringent quality control processes. Brands with a strong reputation for producing reliable, well-tested arrows are more likely to offer higher levels of safety and performance. You should also seek recommendations from experienced crossbow shooters or consult professional archery shops to guide you in making an informed choice.
Finally, once you have chosen quality arrows, regularly inspect the arrows for any signs of damage, such as cracks, splintering or bent shafts. Arrows showing significant wear or damage should be replaced promptly to avoid potential safety risks during shooting. The slightest crack, splinter or nick in an arrow can cause it to fail and create an unsafe situation.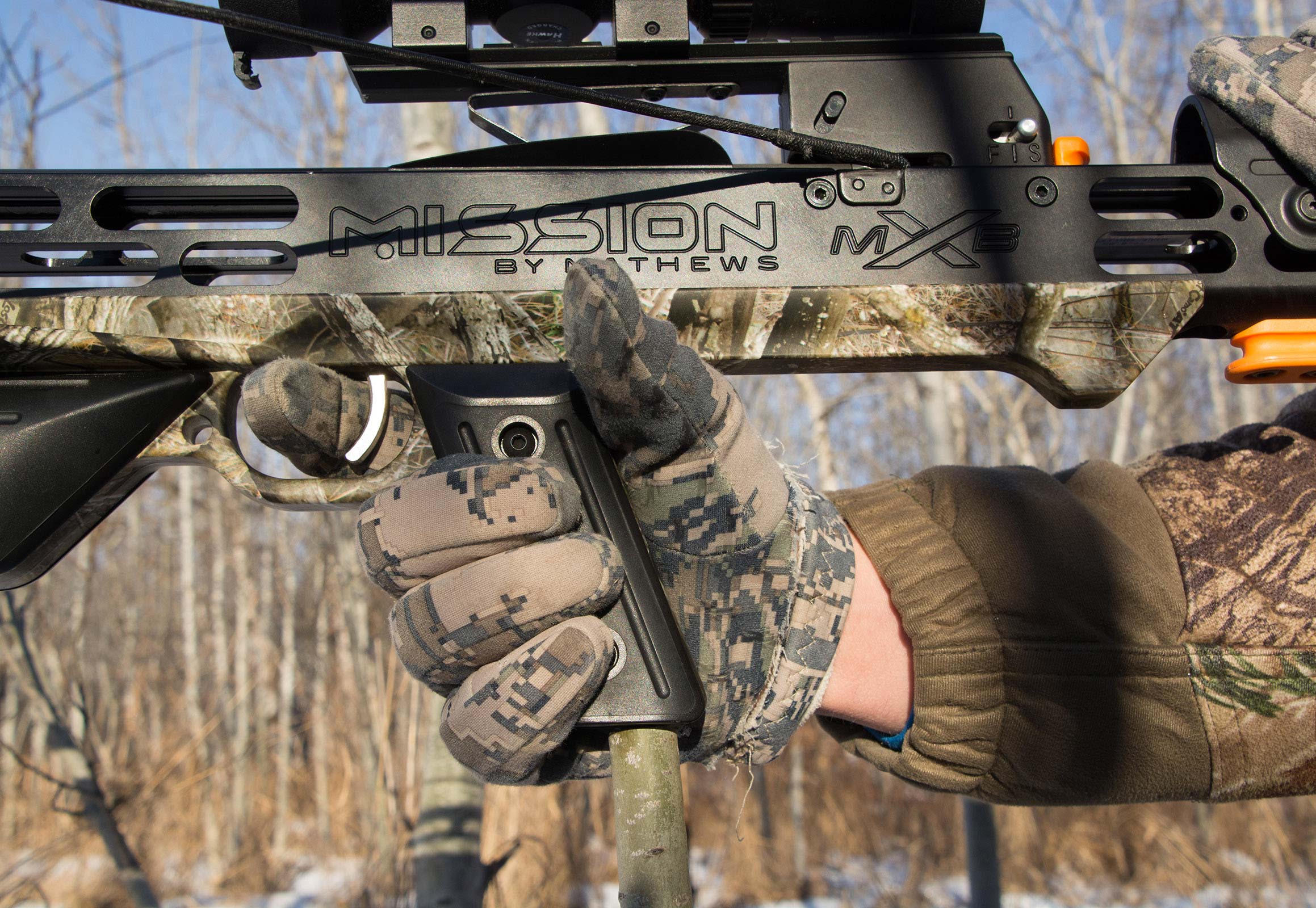 Proper Cocking
Proper cocking of a crossbow is a critical aspect for both safety and accuracy while shooting. There are a few important guidelines to follow. Different crossbows may have varying cocking mechanisms, so familiarize yourself with the instructions provided. One common method of cocking a crossbow is to use a cocking aid. This can come in the form of a rope-cocking device or a crank device. These aids help you evenly and safely cock the crossbow, which reduces the effort needed to get consistent cocking from shot to shot.
When using a rope cocking device, the process typically involves securing the device onto the bowstring and then stepping into the foot stirrups. Then holding the handles firmly, you pull the rope upward and the bowstring is gradually drawn back until it locks into position. It is important to maintain an even and balanced pull on the rope during the process to avoid any misalignment or damage to the crossbow. Crank devices usually attach directly to the crossbow and feature a handle or lever that can be turned to cock the bowstring. Follow the manufacturer's instructions on how to properly secure and operate the crank device. These devices often provide a consistent and controlled cocking process so are an excellent choice for those who may have difficulty with manual cocking.
After successfully cocking the crossbow, you should engage any safety mechanisms provided by the manufacturer. This might involve flipping a manual safety switch or seeing to it that an automatic safety engages. The safety mechanism helps prevent accidental firing and should be engaged until you are ready to aim and shoot.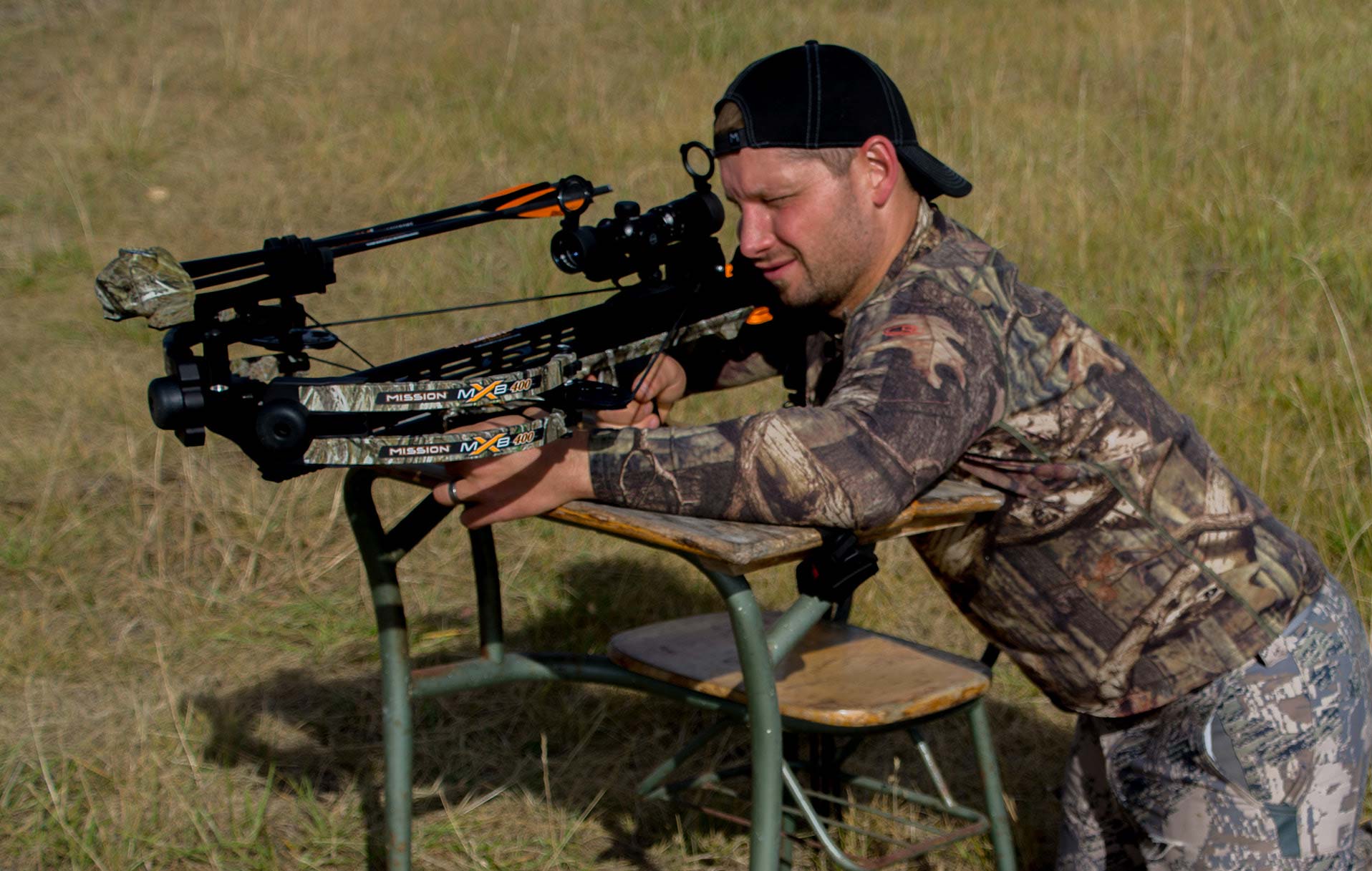 Anti-Dry Device
Crossbows are equipped with various safety mechanisms designed to prevent accidents and provide safe operation. Understanding and properly using these safety features is crucial for a responsible and safe crossbow shooting experience. One of the primary safety mechanisms found in crossbows is the anti-dry fire device, which is standard with the BearX Impact model. This mechanism prevents the crossbow from firing when there is no arrow properly seated on the flight track. It helps protect the crossbow from potential damage caused by dry firing, which can occur if the bowstring is released without a loaded arrow.
The anti-dry fire device typically engages automatically when the crossbow is cocked and it disengages when an arrow is properly positioned, allowing for safe firing. Another critical safety feature is automatic safety (also known as the safety, catch or safety switch). This mechanism is typically located near the trigger and is designed to prevent accidental firing. When engaged, the safety catch prevents the trigger from being pulled, effectively keeping the crossbow in a safe, non-firing position. Before aiming and shooting, it is essential to verify that the safety is engaged. Only when you are ready to fire and have your target in sight should you disengage the safety mechanism.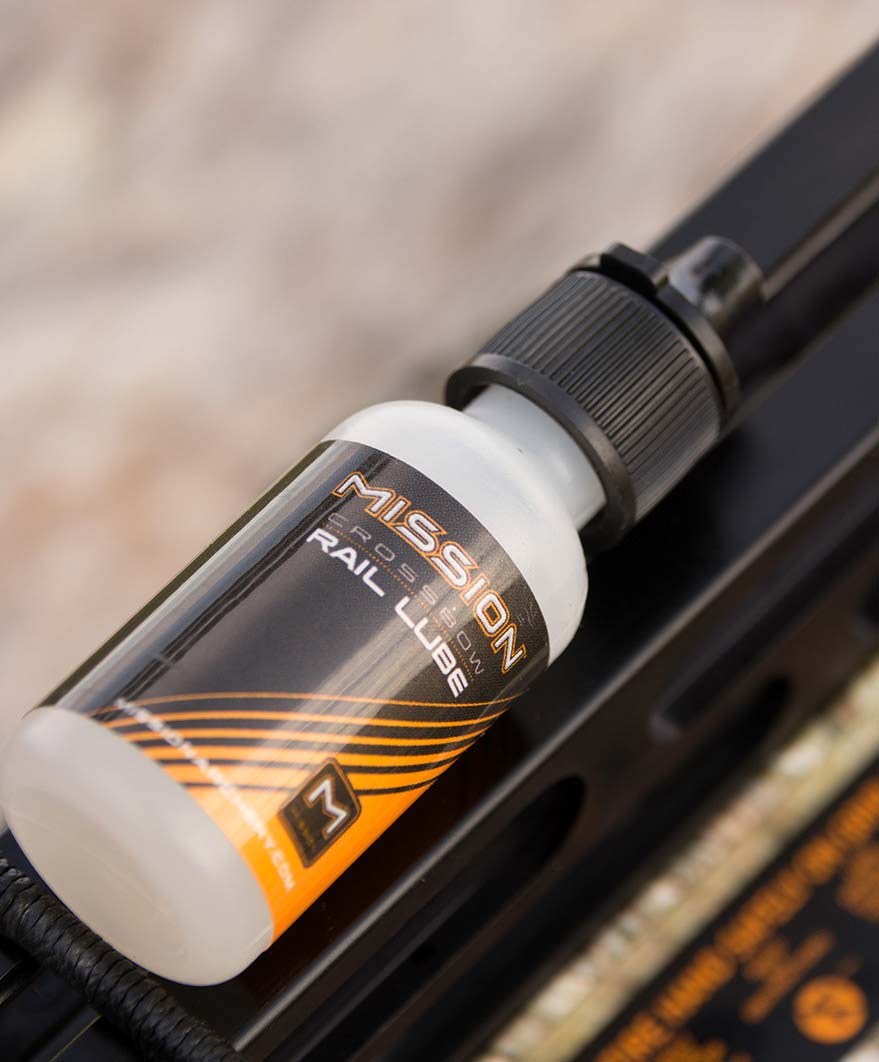 While safety mechanisms are designed to enhance safety, they should never be relied upon as the sole means of preventing accidents. Hunters must follow proper handling and shooting practices (such as always treating a crossbow as if it's loaded and ready to fire, keeping it pointed in a safe direction and using appropriate targets), as essential aspects of a safe shooting experience. Safe firing practices are essential to crossbow use to minimize the risk of accidents and promote responsible crossbow use. Be sure that when you're preparing to fire the crossbow, you maintain a firm and steady grip, keeping your fingers clear of the string's path. Avoid placing your fingers above or in front of the flight track to prevent any contact with the moving string.
Safety should always be your top priority when using a hunting crossbow. By adhering to safe firing practices, you can enjoy the sport of crossbow shooting while prioritizing the safety of yourself, others and the environment and also maintain a positive crossbow shooting experience. By understanding and using the safety mechanisms provided with your crossbow, along with practicing responsible shooting habits, you can significantly reduce the risk of accidents and can enjoy the sport of crossbow shooting with confidence and peace of mind.